The Board of Directors of the Rwamiheto Foundation sincerely thanks all the donors who understood the cause of this foundation. Their generous donations bring a smile to underprivileged children by enabling them to attend school.
The Rwamiheto Foundation considers the education of all children to be one of their fundamental rights and that no child should be deprived of this right because of the unfavorable economic situation of their family.
We also thank the future donors who will join this foundation whose common mission is to allow the realization of its motto: education for all by donating to the next. Life experience has proven that there is more blessing in giving to those in need. What you give with the right hand, naturally returns to you through your left hand. Together, no matter how little, we can help reduce human misery.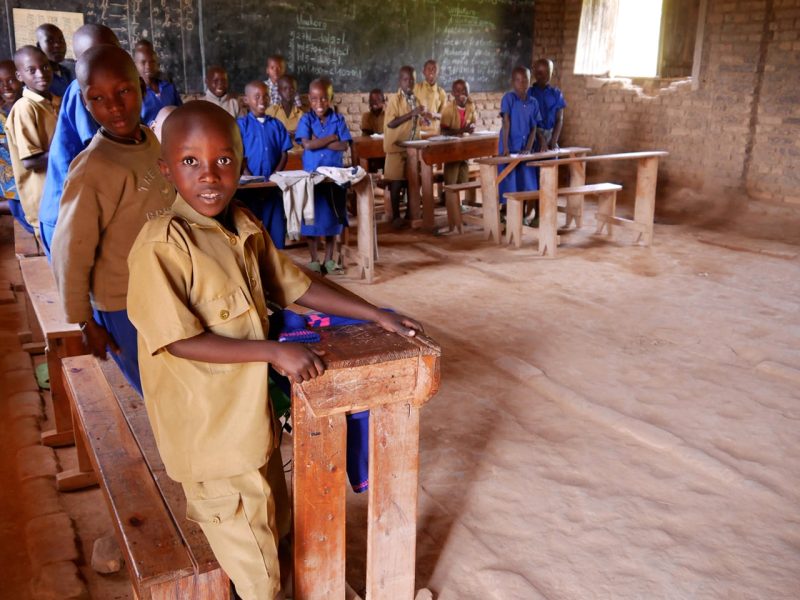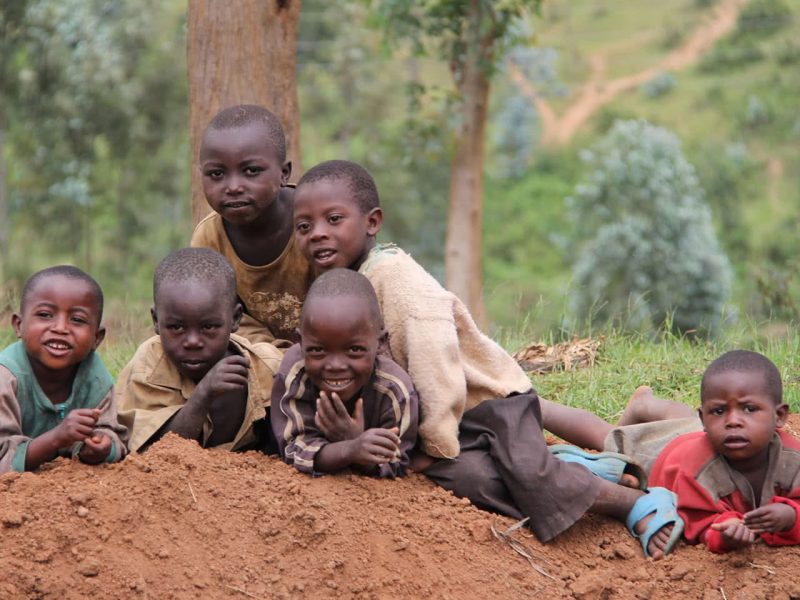 Mission of the Foundation:
Promote education for all by offering tuition fees and school accessories to the most disadvantaged children who are especially on the African continent.
Values ​​of the Foundation:
Solidarity with the most disadvantaged
Objectivity in the choice of beneficiaries
Transparency in the management of its activities
The Rwamiheto Foundation is a charitable organization operating under federal jurisdiction. It is registered in Canada and headquartered in the city of Laval in the great area of Montreal.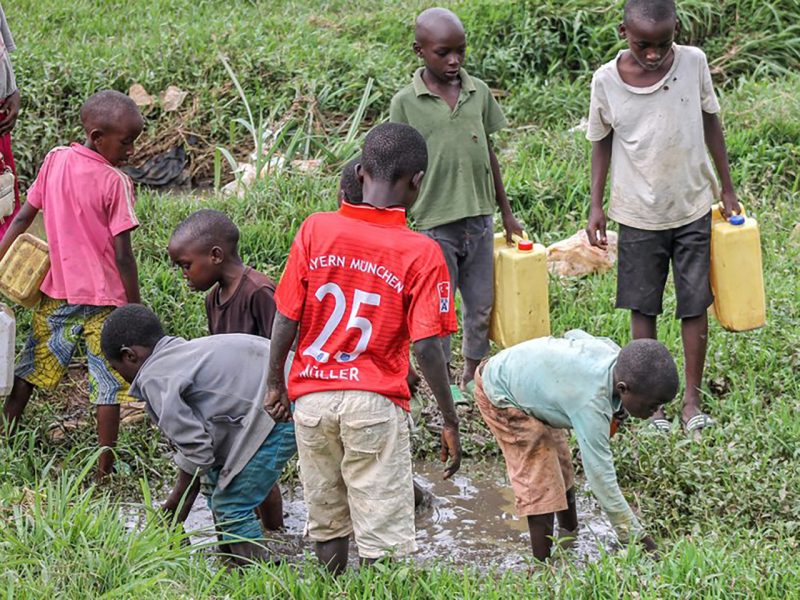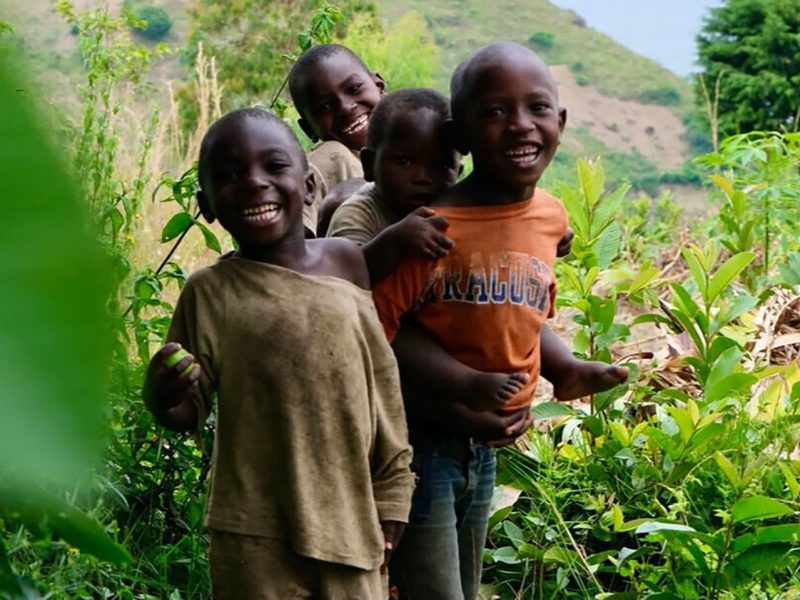 Promote education for all
The Rwamiheto Foundation believes that no child should be deprived of education due to poverty or other reasons related to their family situation.
Sponsorship
The Foundation has set up a sponsorship program. This program is about a donor who joins forces with a particular student or group of students to develop closer or more personalized, supportive relationships.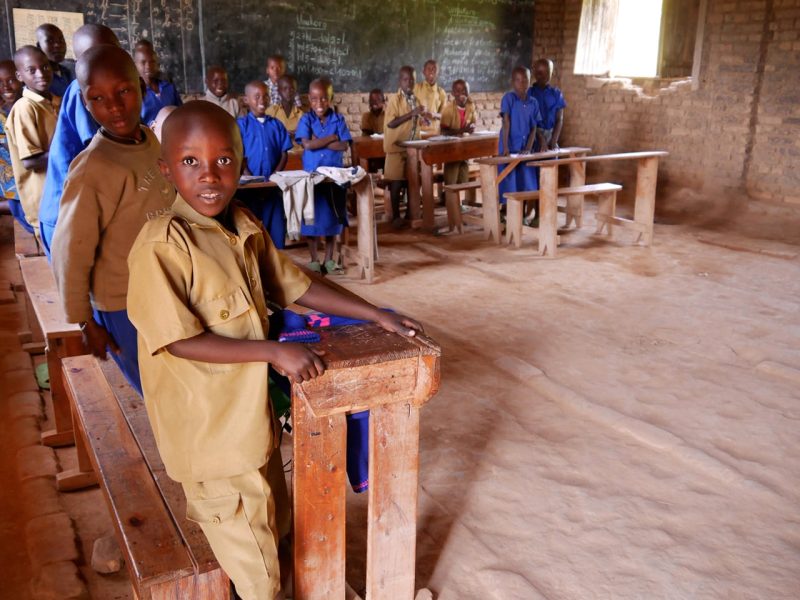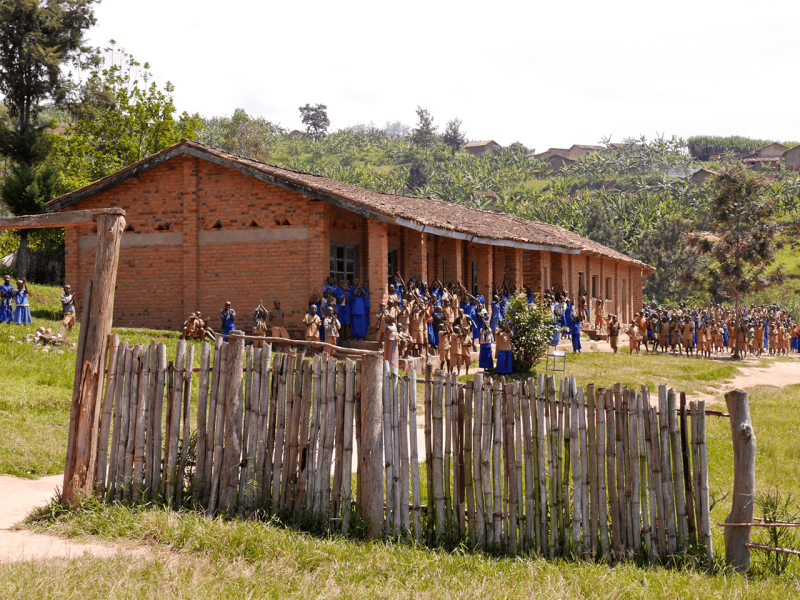 The Rwamiheto Foundation thanks all the donors. Because of them the Foundation was able to help children, thus offering them the possibility of having access to education.